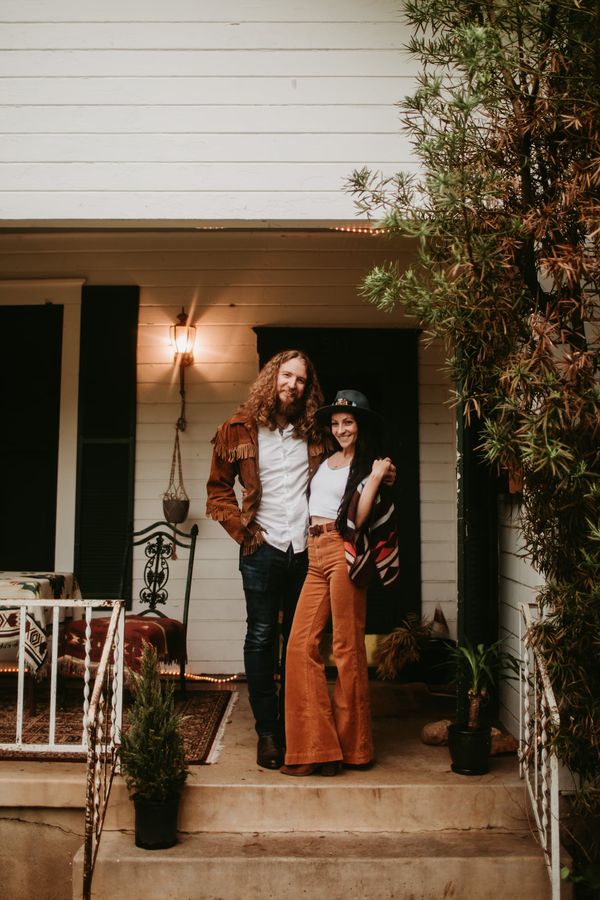 LIVE Stream Show EVERY Sunday Facebook Live | 3 PM cst
Click here for live stream shows
We've recently moved our live stream to our front porch, offering it up to our neighbors to socially distance and enjoy the music as so many have not experienced live music in the last few months.
We welcome you to join us on our Facebook Live Stream or in person.
Please email us at NickandPaige@TheReverentFew if you would like to join in person and we'll share the address with you :)
Please bring your own chair/blanket, snacks, drinks, etc.
Sign Up for Our Email List
Keep Up With Us on Tour Dates & More!